The warehousing and 3PL services of Australia-based ICUBIC swiftly turn around missed orders, poor visibility into stock and purchase orders (POs), stock imbalances and low inventory accuracy. After thorough analysis, we configure and customise contract logistics services precisely to your needs and growth strategy.
ABOUT
iCubic
Profitability, brand reputation and satisfied customers all matter in your industry. You need a reliable freight forwarding company, logistics and 3PL provider that supports your business goals and solves your challenges. With more than a century of expertise, iCubic has the experience and global presence to take your supply chain to the next level. Simply put, we excel at transport and logistics. Founded in 2016, iCubic is Australia owned, headquartered in Melbourne. We're a passionate logistics and 3PL provider that puts customers first. We create customised solutions that match your logistics needs and preferences, no matter your industry. We treat every account with utmost care.
Contact
6 Nicole Way Dandengong South VIC 3175
Cooperator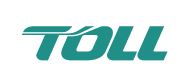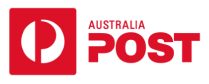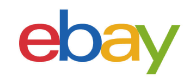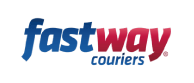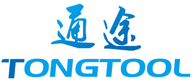 What customers say?
iCubic have proven to be a pro-active company with an excellent approach to 'customer-service', which is something that is sadly lacking in todays business world.

Without iCubic, we would have gone bankrupt by now. Definitely worth the investment. I'm good to go. It's really wonderful.
ICubic is the most valuable business resource we have EVER purchased. I STRONGLY recommend iCubic to EVERYONE interested in running a successful online business! ICubic should be nominated for service of the year.
CONTACT
Tel:
+61 (03) 8782 0978
Address:
6 Nicole Way
Dandenong South VIC 3175
E-Mail:
info@icubic.com.au